I hate Stephen King's work. I picked up Pet Sematary a few months ago with lingering interest and ended up putting it down after Gage made his big debut. Last year, I borrowed It from a friend and was let down by the lengthy mythology behind the clown guy.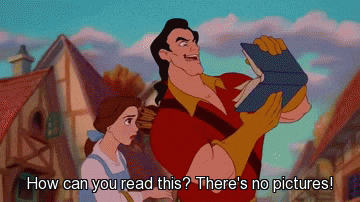 However, I respect his work – it carries out exactly what it wants: it's ham-handed, typical American horror stories that sell well. And you can't say they're not easy to get into, they read very smoothly.
With that said, this week's Stephen King's On Writing: A Memoir of the Craft is actually really good. I appreciate the stripped-down introductions and the blunt language and I can relate with a lot of his sentiments. I can say a lot of things about King, but I can't say that he doesn't know his craft. I'm about halfway through my audiobook version – albeit I'm not sure where that would land page-wise.
I really appreciate some of his advice – especially this one:
"The road to hell is paved with adverbs."  – Stephen King, On Writing.
If you're at all interested in anti-adverb rants, Chuck Palahniuk (Fight Club!) has a great essay on Litreactor.
As for the rest of my life right now, everything is pretty smooth sailing. My job has slowed down to that happy medium where you have just enough work to do; it's nice to feel like I'm not drowning in it. My Valentine's Day was occupied by free pizza (courtesy of T-Mobile Tuesdays) and my boyfriend. I'm really excited because Newsies is in theaters this weekend – the Broadway version! Filmed! With the original cast!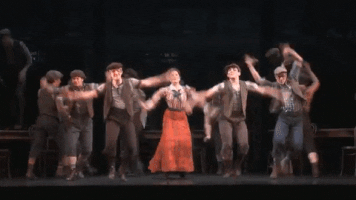 So, what are you reading? How was your Valentine's?
320 WORDS.